Hey everyone! The Poptropica Creators just tweeted a logo & name for a new feature on Poptropica called Poptropica Realms! From what I can tell, Poptropica Realms is going to be the second part of Poptropica Lands! This might even involve the "create your own worlds (planets)" sneak peek unveiled last month!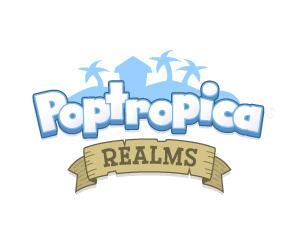 Recently, the Creators posted a YouTube video about the Galactic Hot Dogs prize pack,  the Galactic Hot Dog ad game on the Poptropica app!

And finally, if you didn't know, there's a new ad on Main Street called Night at the Museum 3: Secret of the Tomb which is going to be in theaters Friday, Dec 19, to get the prize, just watch the video trailer to get the Caveman Follower!
Anyway, that's it! I hope you all have a great day!
~SW5~